The Ingrid Education Centre
The Ingrid Education Centre educates around 300 low-wealth children and orphans in the Matopeni slums of Nairobi, Kenya. The Ingrid Education Centre is an oasis in the middle of the rock quarry slum area, where poverty, hunger, illness, and death are part of daily life. The school was founded by a local group of volunteer teachers, who saw the need to bring education to the local children, to improve their futures in a very harsh environment.
Educational Laptops
LiveGlobally has also launched a new program which revitalizes discarded corporate laptops with elementary education packages and offline Wikipedia files translated into local languages. Six Swahili laptops were delivered to the Ingrid Education Centre in early January 2015. Two additional Spanish laptops were delivered to schools in rural southern Colombia and northern Ecuador in January 2015 as well!
SHELDRICK WILDLIFE TRUST
LIVE GLOBALLY sponsors four orphaned elephant calves and one orphaned baby rhino every year.
To date the David Sheldrick Wildlife Trust has successfully hand-raised over 150 infant elephants. Saving these elephants after their parent(s) have been slaughtered for their tusks, has allowed the David Sheldrick Wildlife Trust to accomplished its long-term conservation priority by effectively reintegrating orphans back into the wild herds of Tsavo, Africa.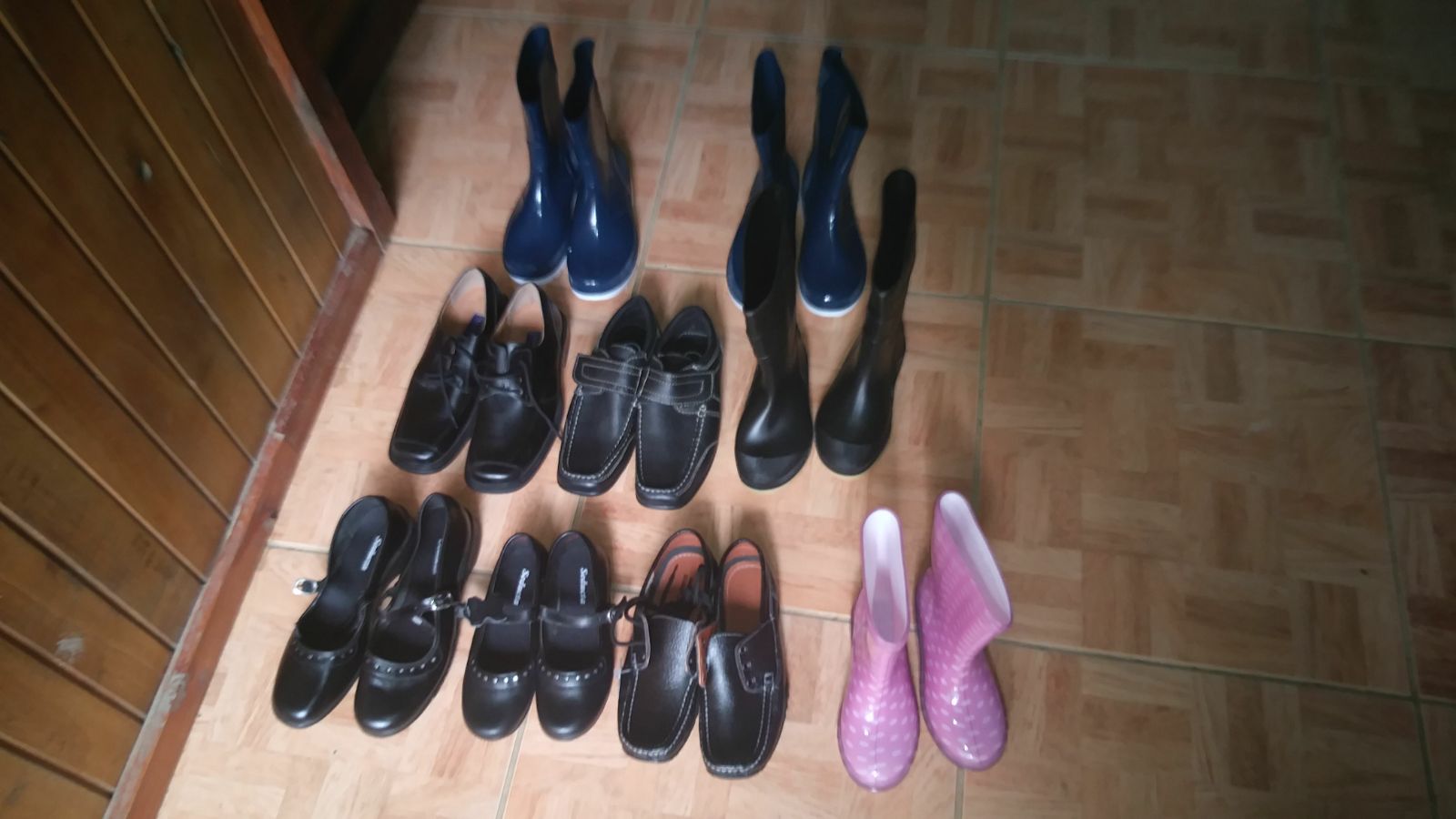 Drake Bay, Costa Rica
Drake Bay is a small town of about 1,200 individuals. The community is situated between the rainforest and the beach, in some ways it can be considered as Costa Rica's last frontier. Drake Bay has very minimal resources but is growing rapidly with most families settling here just about 40 years ago. The community first received electricity in 2004, they have one health clinic and got a pharmacy and dental clinic last year (2017). While they do have running water, it is not regaled or safe to drink. There are still many needs that have to be met especially with the constant growing population and popularity in tourism.