Gratitude 4 U 😍 -- You make miracles possible!
Gratitude from the LiveGlobally Team
Thank you all so much for your presence and support of our first Winter Water Gala! We are humbled and touched by all of you who donated your time and your talents, silent auction items, and for those of you who showed up, danced your booties off and made it a night to remember! (Couldn't come? Have no fear -- we'll be doing this again next year!)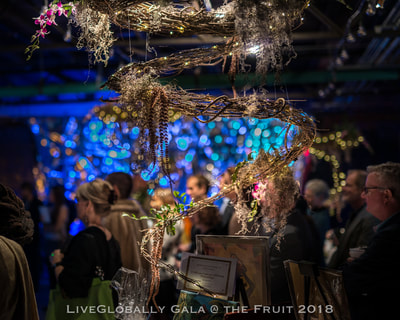 The Gala was an evening of watery, magical effervescence, compassion and dedication to service beyond one's Self.
LiveGlobally raised over $10,000 (insert mega smiley face here) by putting on the Gala. Know that every one of these dollars will go towards supporting the Boys and Girls Club of Durham and Orange Counties, the Ingrid Education Centre in Nairobi, Kenya, and a new clean water project in Drake Bay, Costa Rica.
View photos from the Gala on our Instagram (and follow us too, please!). Many thanks to Tim Walter of The Fruit for snapping them for us -- ya'll looked amazing!